Classic Jaguar Sports Upgrades
Knowing the market as we do, we are able to offer advice on upgrades which lend themselves well to enhancing the appeal and sporting nature of these great cars.
We offer many custom solutions specifically designed and manufactured for WinSpeed, guaranteed to enhance your driving experience; consult with us and we can provide the answers. We have selected certain upgraded components or systems for their known quality and suitability.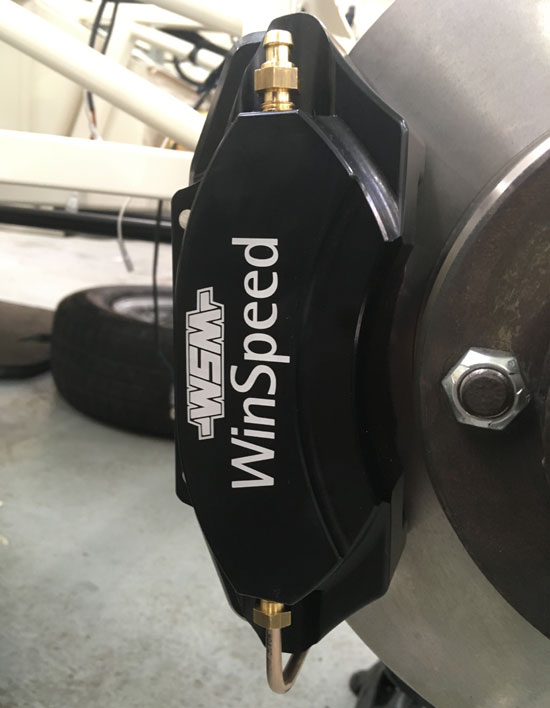 Examples are:
Electronic ignition
Uprated calipers
5-Speed Gearbox conversions
Sports exhaust systems
Suspension upgrades
Classic Jaguar XK Engine Rebuilds and Development
WinSpeed (WSM) has a reputation for building high Quality XK Jaguar engines in different stages of tune: Standard, Fast Road or Full Race – 3.4; 3.8 or 4.2 Litre. Each customer will have a different requirement.
The heart of performance lies in the cylinder head: Machining, Porting, Quality of Components and meticulous Assembly. All our engines, whether Standard Road, High Performance, or Full Race receive the same attention to Cleanliness and Build undertaken in our dedicated Engine Shop.