Race & Rally Preparation
With hands-on experience of building, developing and supporting Classic Jaguars for Track and Rally events, WinSpeed has the resources to prepare your car for competition. Whether for Track Days, Rallying or out-and-out Track use, our Team is able to look-after your car.
Our knowledge extends from the rare XKSS, through D-Type, C-Type, E-Type and Mk1s & 2s at venues such as Mille Miglia, Goodwood, Silverstone & Spa…..even Peking to Paris.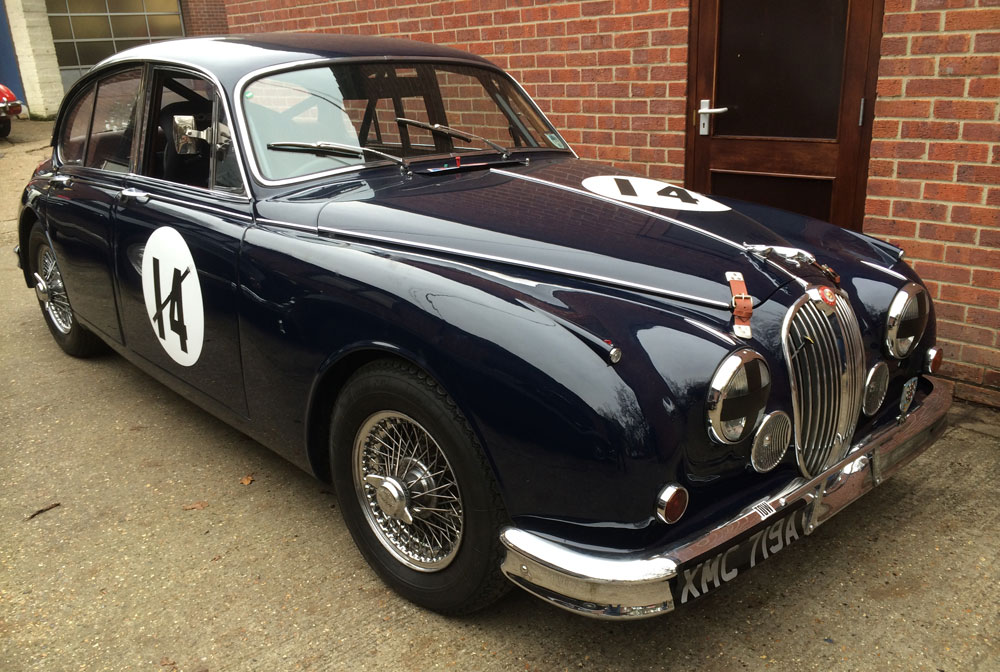 WinSpeed has the Knowledge, Intelligence and Experience.