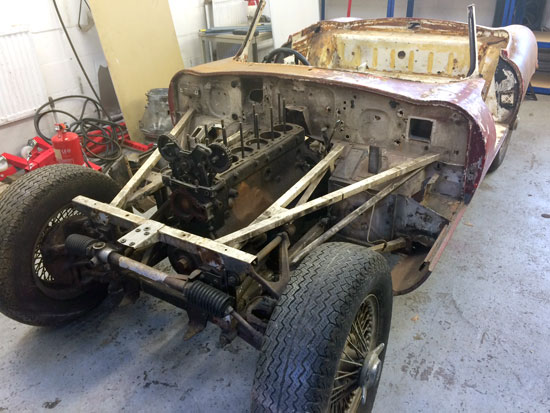 With all the resources available, a WinSpeed Restoration results in a car to use and enjoy and, importantly, the satisfaction of a job well-done. Restoration is a partnership between ourselves and the owner.
With expert fabrication skills we are able to restore, conserve and replace structures with precision – frequently undoing poor workmanship of the past and reinstating correct structural integrity for the future. Reassembly is undertaken with the benefit of experience, knowledge and sound engineering practice.
Restoration is not just about what the car looks like on the surface – it is the integrity of what lies beneath. What the eye cannot see.
We have the Experience.